Saturday April 23, & Sunday, 24, 2022
The summit will help the participants to focus on developing effective coping strategies and manage life challenges, build an unshakable core of inner strength, and thrive in a challenging and constantly changing world.
Cr. Joseph Haweil
Councillor, Aitken Ward and Former Mayor
Hume City Council, Victoria Australia
Anthony Neale
GYMHA Chairperson, Governance, High Performance Wellbeing Organizational Consultant, Wellbeing Health Retreats.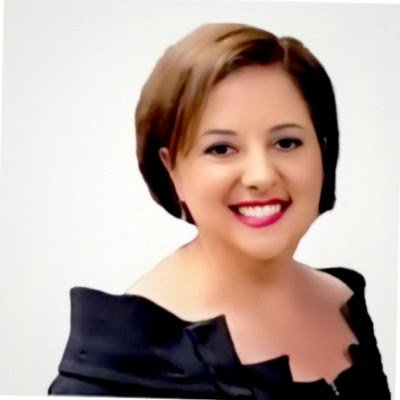 Jasmina Siderovski
World Greatness Book Inductee, Chief Executive Officer, Editor-in-Chief, and Publisher eYs Magazine – Sydney, Australia
Mr Alan Woodward
Commissioner at the Australia Mental Health Commission and Former Director at Australia Suicide Prevention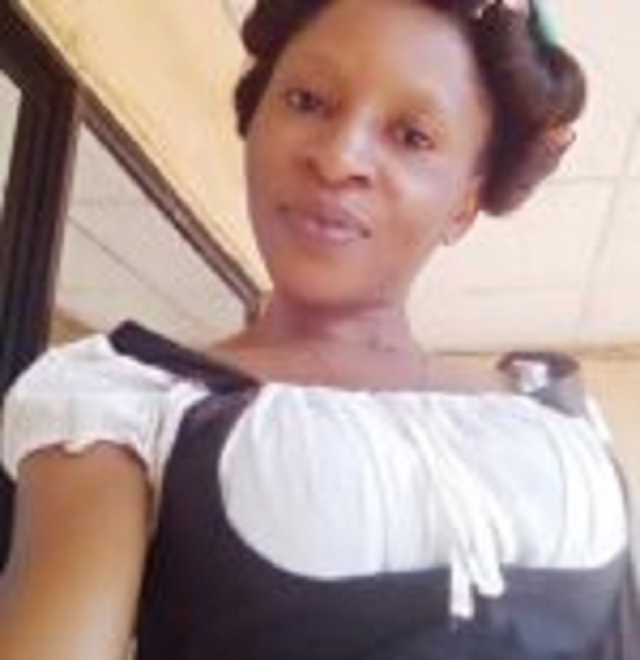 Amadi Vivian Akuyoma
Deputy Chairperson and Volunteer Director at GYMHA
Mireille Toulekima
Commissioner at the Australia Mental Health Commission and Former Director at Australia Suicide Prevention
Seetha Sagaran
Personal Development Trainer, Lifestyle Consultant, Motivational Speaker, Author, Mentor
Prof. Carol Hullin
Digital Health and an advisor to the World Bank and the UN, Lecturer at University of Tasmania, Australia Artificial Intelligence Australia, Digital Health Professor at Centro de Innovación Digital Latinoamericano, Chile
Amb. Adigun Temitayo
President/Co-Founder at Wheels of Hope Rising Foundation, Nigeria Chairperson and Vice President of Africa Project Management and Development at the Global Goodwill Ambassadors Foundation – United States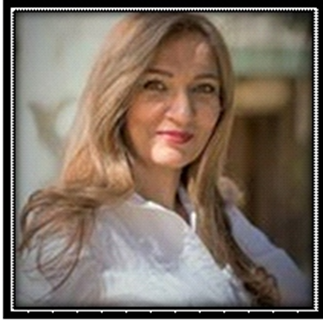 Dr Nasrin (Nas) Parsian
GYMHA Special Board Advisor and Founder at Dr Nas Inner Wellness
Deepshikha Tripathi Jha
Summit Chairperson – GYMHA Training Manager, Counselling Psychologist, Life-Coach, International Speaker, Humanitarian, Law of Attraction Practitioner, EFT and TFT Practitioner, CEO / Founder at Prayas, Project Director at Poornpeetham

Isabel Tendai Kachingamire
GYMHA Board member and Head of Content Development, Social Worker, Community Development, and Mental Health Advocate
KATINDA NDOLA
Moderator – GYHMA Special Board Advisor, THE FOUNDER OF confidenceandselfesteem.co AND THE AUTHOR OF "THE BIG COMEBACK" BOOK
Amb. Nur Ahmed
Moderator  – Humanitarian, GYMHA Event Coordinator
Mahmooda Khan
Moderator  – Summit Moderator, GYMHA Ambassador, Chairperson at New Hope Foundation – Zimbabwe
Carolyne Nyarangi
Moderator – Co-founder and president of ICARE Sustainably International
Dr. Alka Mahajan
Moderator – Academician, Psychotherapist, Toastmaster, Global Speaker, Moderator, Radio Host
Lisa A. Jones
Co-founder, President & COO at Global Goodwill Ambassadors Foundation , Resume, Academic CV and LinkedIn Profile Writer
Saviour Effiong
Clinical Psychologist, Social Media Coordinator, and GYMHA Ambassador
Kunle Pelemo
Global Goodwill Ambassador, Global Mental Health Strategist, Founder at Live And Not Die, CEO at Kuntrol HQ Int'l Ltd
Dr. Sathiya (Sam) Ramakrishnan
Coach & Consultant – SMB HEALTH
Dr. Rania Lanpou
GYMHA Assistant Training Manger, Global Educator, STEM Instructor, Greek Astronomy and Space Company (Annex Salamis), Greek Ministry of Education & Religious Affairs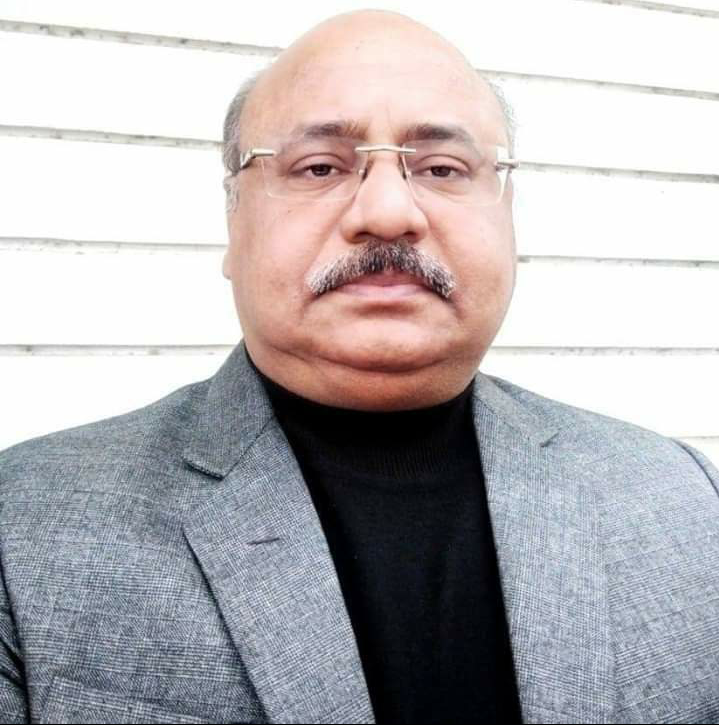 Prof (Dr.) Raj Kumar Singh
Dean (R&D) & HOD (Department of Commerce), Chairperson, Centre For Entrepreneurship, Innovation & Skill Development School of Management Sciences, Varanasi, India
Ngosa Bwalya
Victor Perton
Chief Optimism Officer, The Centre for Optimism
Amb. Kibe Edwin Gitau
Certified Addictions Psychologist, Founding Director at Uhai Centre, GYMHA Ambassador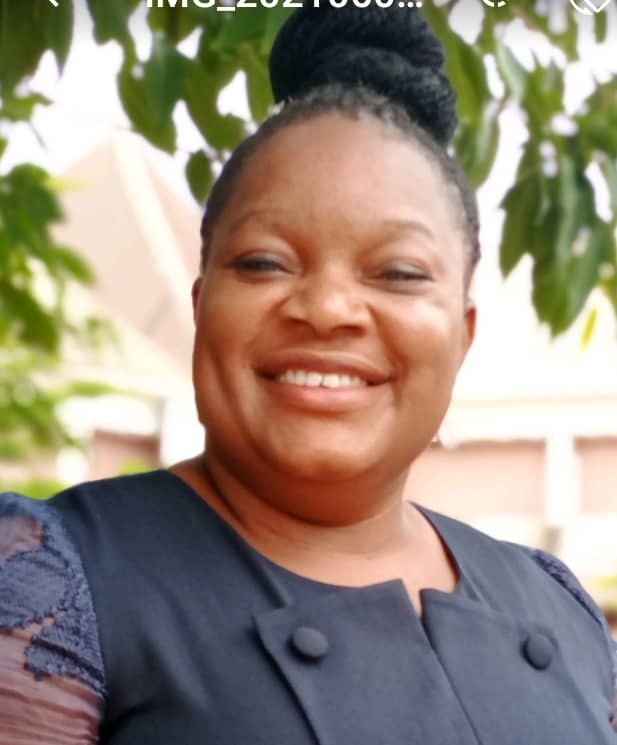 Amb. Blessing Obaniyi
CEO/Founder at Blessing Obaniyi Foundation (B.O Foundation)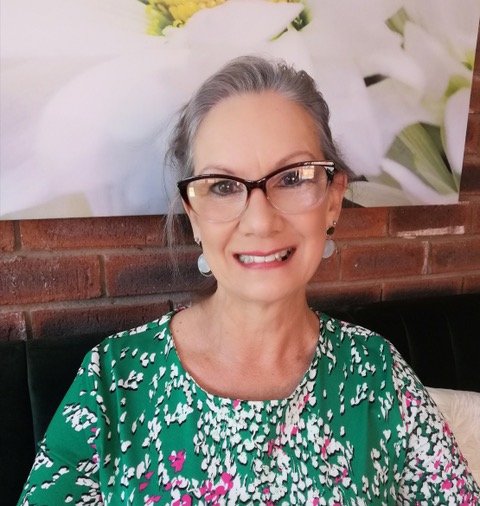 Rev. Dr Madelaine Gomes MsC.D
Business Consultant/ Mentor/ Mindset Alchemist/ former Director of a Top 10 Company | International Motivational Speaker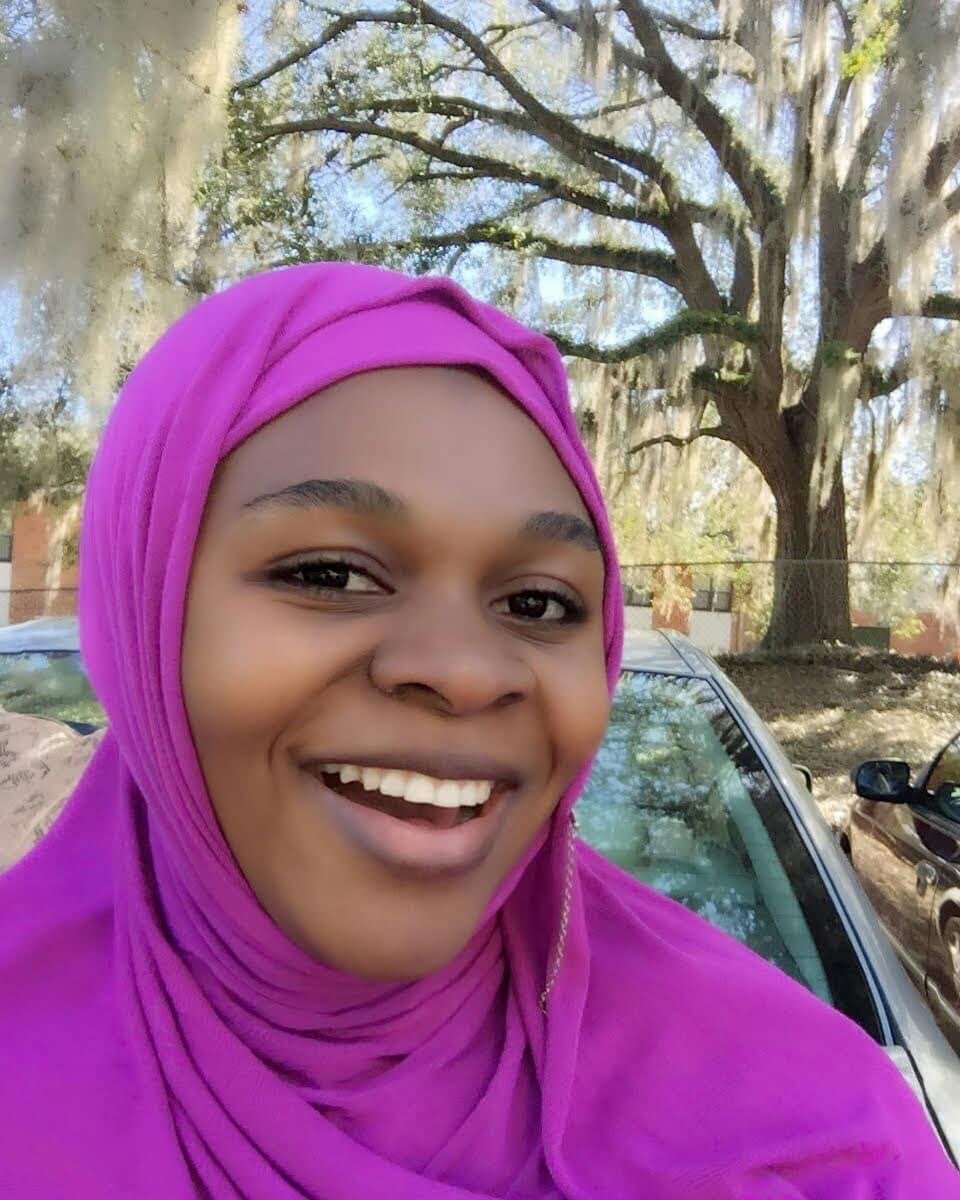 Husseina Ojochenemi Abubakar
Telecommunications Engineer and GYMHA Assistant Volunteer Coordinator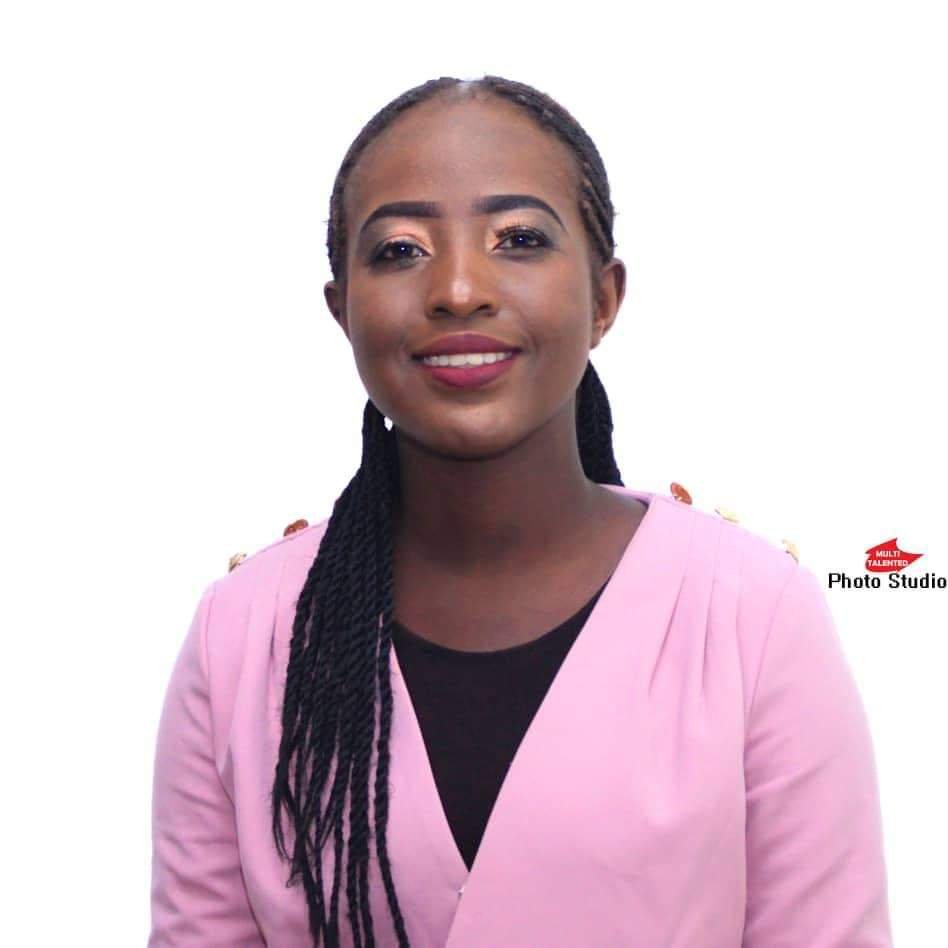 Victoria Mupinde
GYMHA Assistant Director of Communication, Social Worker, mental health expert, Advocate, Author, Educator, and Global youth Ambassador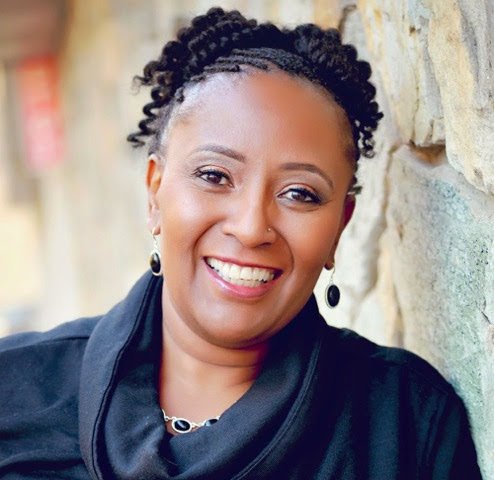 Dr. Nyarai Paweni
Naturopathic Physician and Co-founder at WIRED 2 love & thrive organisation
Larry A. Yff
Author of the "Your View Matters" book series
MAHANSA Chudi Ugwu a.k.a Eze Ngwókó
Enugu State Cultural Ambassador and Trophy Winner Nigeria International Song Festival (NISOFES ) 2000 and Principal Consultant at Elysian Entertainment Company.
Edith Wanyonyi
Counseling Psychologist and Community Development Practitioner
Dr. Igweshi Augustine
Executive director/Int'l President Center for Peace Advocacy and Sustainable Development (CEPASDAfrica)
Morset Billie
Creative enterprise consultant, Writer, and Spoken Word Artist, Events Director at Page Poetry Alive. Co-founder and Marketing Director at African Cradle
Chipo Juru
Paediatric Speech Pathologist, Victorian Multicultural Commission's Regional Advisory Council Member
Amb. Shhreyaa Shetti
Founder and Lead Consultant at ELITE India Consulting
Mrs. DOLAN KHAN
GYMHA Training Coordinator and Professional Dance Teacher
This FREE summit will help attendees Find the Mindset Tools to Overcome Challenges.
During this FREE 2-Day online summit, participants discover different ways of Finding the Mindset Tools to Overcome Challenges through presentations from experts including:
Understanding the nature and different levels of challenges
Highlight Major challenges affecting young people and their significant causes.
Youthful ways to find inner strength.
Train your brain.
When things go on unpredicted way.
Find your path even when everything seems dark and gloomy.
Positive mindset.
Youthful ways to find Responsibility.
Failure with a different perspective
Youthful ways to get unstuck.
You are not alone
Conclusion topic will be "you are not alone". Even though we have challenges and stress, we need to know that being alone and dealing with all challenges is a challenge. We shall educate youth about keep their mindset tools handy and using them effectively as and when needed. In case of any further difficulty they can approach experts for help. Help and support are always available one just need to ask and seek when they are needed.